In an increasingly complex and globally networked world, one requirement stands above the rest:
* Reliability *
We founded Avansure expressly in order to guarantee total Reliabilty by applying the highest level of precision to taylor-made solutions, using the latest industry standards. We don't just build with the best technologies we proudly strive to improve them over the course each project.
From strategic advice and project planning, formulation of test strategies and test processes to the preparation, implementation, evaluation and documentation of test runs, Avansure provides the following core activities:
Conceptional Design & Technical Documentations
Support for the conceptual design and development of test benches of all kinds and the associated infrastructure, based on the latest standards and technologies.
Hardware/Software Development
Hardware/Software Integration
Creation of Feasibility Studies
Definition of Product Requirements
Creation of System / Equipment Documentation
( z. B. Configuration Management, Development Plans, Security Dossiers etc. )
Definition of Maintenance Plans
Creation of Technical Specifications
Manuals and other Documentation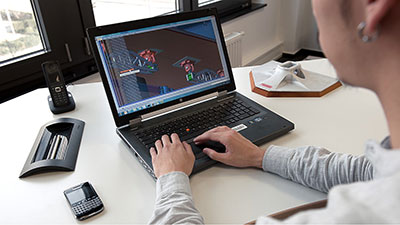 Complex systems have become a central aspect of many products. The combination of mechanics, electronics and software requires careful tests, to ensure maximum functionality.
Due to the complexity of these systems, the necessary tests require considerable effort. If these tests aren't planned carefully and carried out accurately, they can negatively impact the expected product development costs and also delay the schedule for market launch.
Our flexible portfolio results from decades of experience in the field of Testing. This solid experience ensures that we can offer customers tailor-made solutions that meet all requirements for reliable, efficient and economical tests.
Our in-depth expertise in the qualification and certification of complex systems enables us to offer our customers the entire spectrum of Professional Consulting. Starting with the definition of the test strategy, through the creation of test procedures and test tools, to the final test report we do it all:
Avansure ensures that your Test Systems are efficient and fully qualified.
Test Strategy / Process Development
Development of Test Procedures
Support in the Definition and Integration of Test Benches
Support in Test Execution / Test Evaluation / Documentation
Support in System Verification and Certification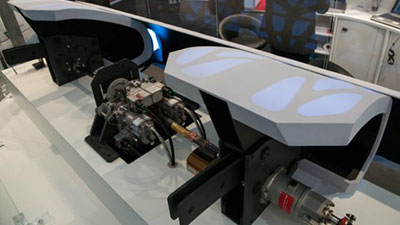 Avansure assumes for you all relevant project management activities, including quality assurance, according to the requirements of your specification.
Avansure carries out your projects according to PMI standards and documents the activities accordingly.
Avansure project management includes the following areas of knowledge:
Integration management
Content and scope management
Scheduling management
Cost management
Quality management
Resource management
Communication management
Risk management
Procurement management
Management of project stakeholders
The Avansure UG project managers are certified as PMP and have years of experience in the management of large-scale projects that are embedded in a complex customer environment.
Our many years of experience at Avansure in the field of development and manufacture of test tools, as well as the necessary processes, enables us to offer consulting services in a wide variety of areas.
We are happy to provide you our knowledge in order significantly improve your safety, reliability and production efficiency.
Business field development
Occupational health and safety
Workshop and infrastructure planning
Process improvement
Analysis and continuous improvement
Test management
Support in integration management
Conducting training
Support for knowledge / technology transfer
Certification support
Our certified de-core components and systems offer a modern and flexible approach to furnishing and redesigning office space. These modular units can be easily combined with one another and adapted to the specific requirements of your room.
We design your office according to your wishes and requirements!