Founded in 2021 by a group of highly experienced long-time industry professionals Avansure UG has become a world class provider of Engineering and Consulting services for Test Systems and Test Infrastructure.
We pursue a single goal without compromise:
"The timely, cost-effective and successful
Integration of your product in the market."
Our range of services cover all necessary aspects, from the testing of critical individual components to the qualification or certification of complex systems. At Avensure we continuously improve and optimize our technologies and processes for the individual situation. In this way we can react to the dynamics of future innovations and always stay a heartbeat ahead of technical development.
We offer our customers not only the best service, but also passion, knowledge and decades of combined experience, proven by years of hard work and success in testing. Our philosophy is to transform your ideas, in close cooperation with our partners and customers into unique innovation. Our team of specialists avoid simple A or B scenarios, but offer complete solutions from A to Z!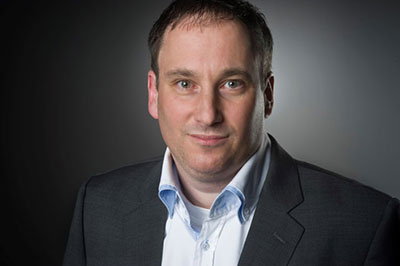 Michael Johst
Chairman /CEO
Mr. Johst founded Avansure in November 2021 and is currently Chairman / CEO of Avansure based in Lower Saxony. Before Avansure UG was founded, he held various positions in the aviation industry. From 2016 to 2022 he was head of the business unit " Systems and Test Operations " at FFT Produktionssysteme GmbH & Co. KG. Before that, he was with Airbus / from 2001 to 2015 / Bremen operates as " Head of Rig Operations and Maintenance ".

Mr. Johst studied mechatronics at the Frankfurt am Main University of Applied Sciences.
Mr. Johst is a highly self-motivated and result-oriented manager who has in-depth technical experience in the areas of automation, testing and system technology. He has achieved demonstrably remarkable results in the areas of Strategic Development, Business Management as well as Program and Project Management.
We believe that trust is the foundation of close working partnerships
with our customers.
Similarly, this same trust and competence between technical experts is the basis of our
worldwide Corporate Partner Network and guarantees first-class results.